VTHLON Strong Arm Fire Fighting Vehicles
VTHLON Strong Arm Fire Fighting Vehicles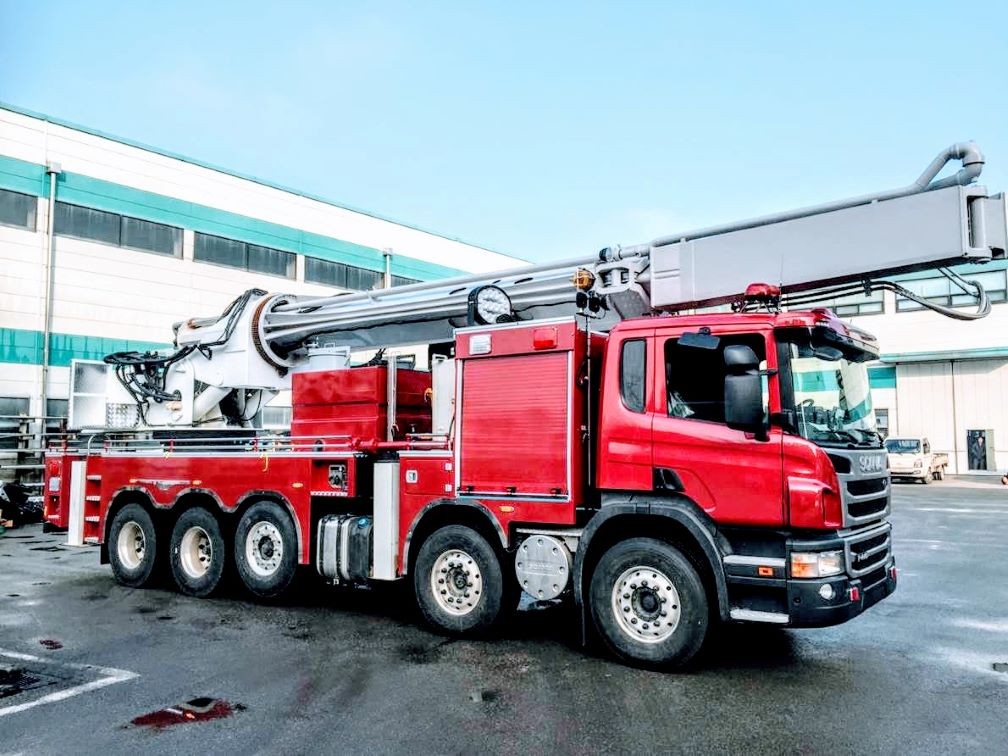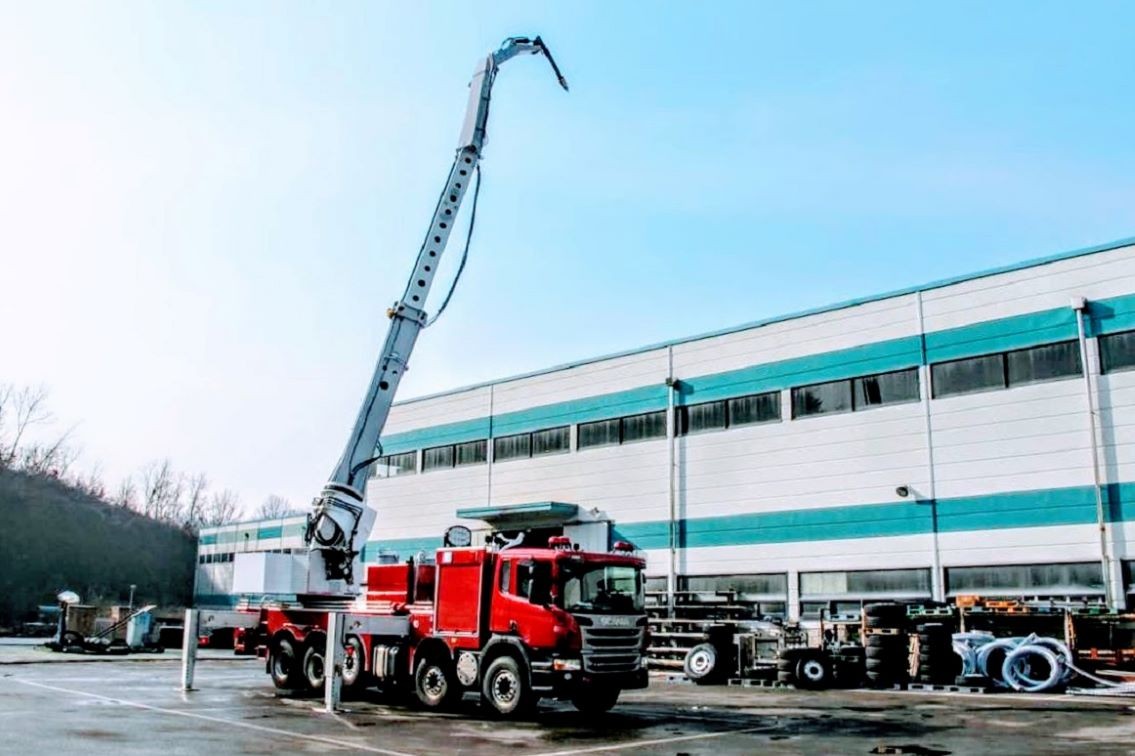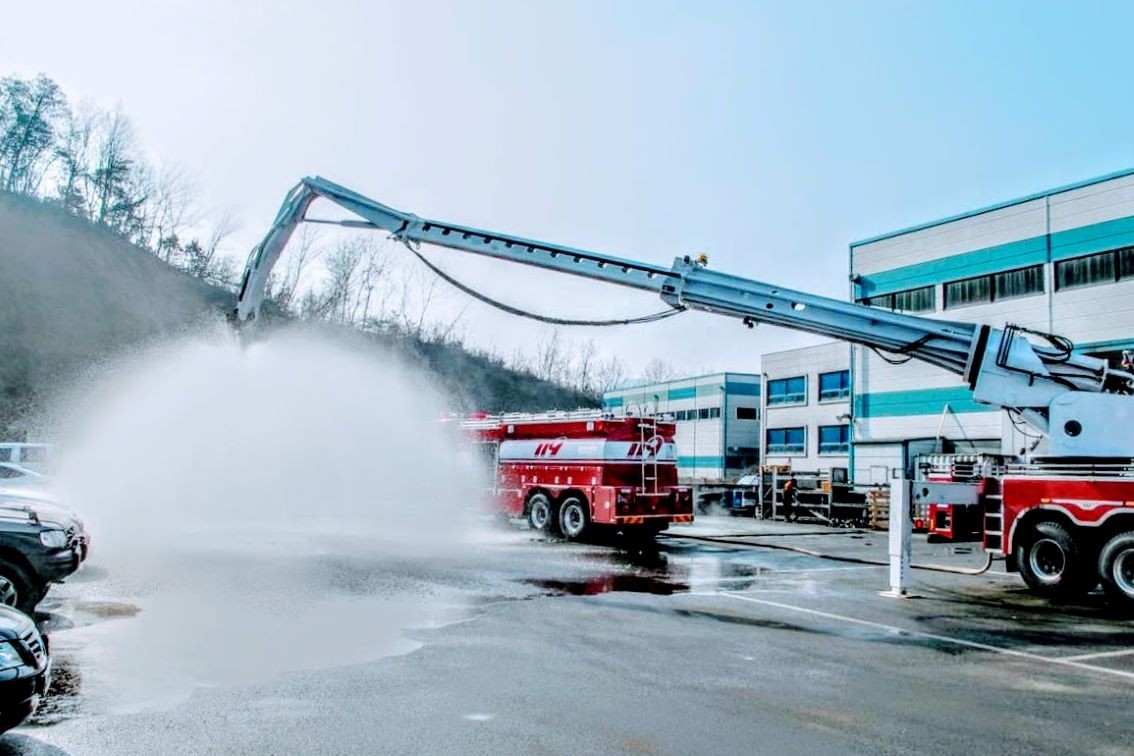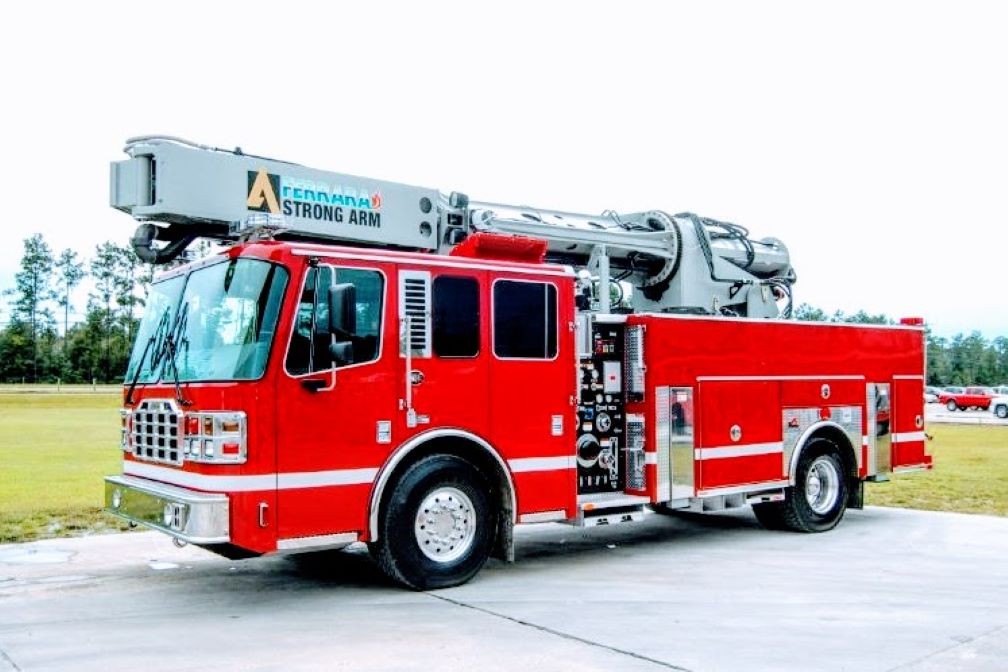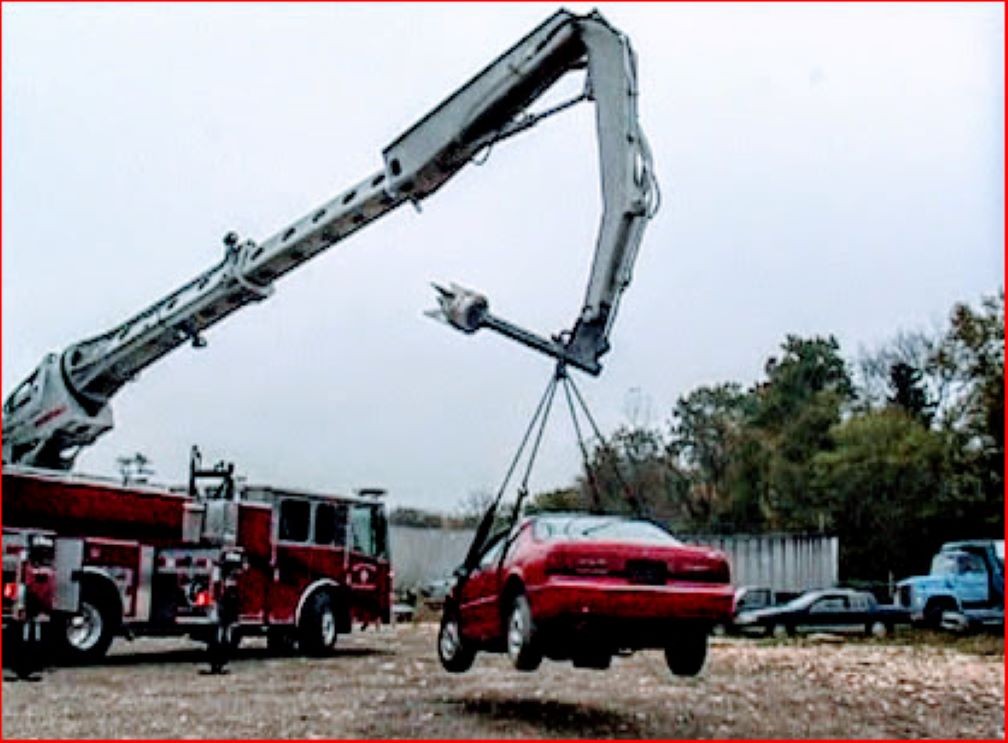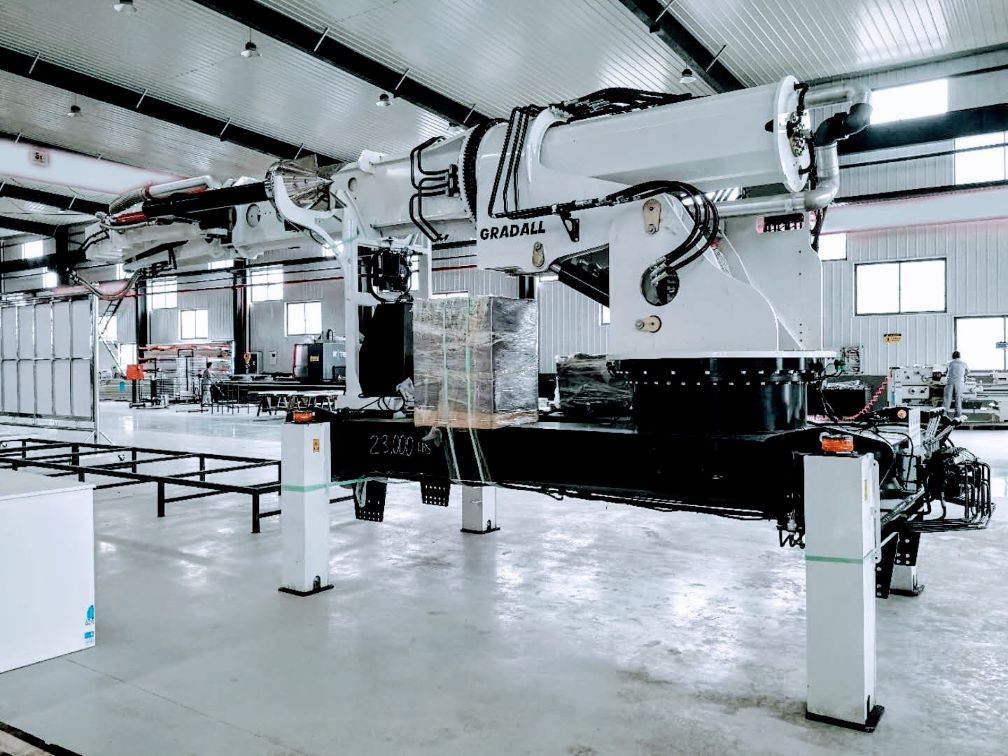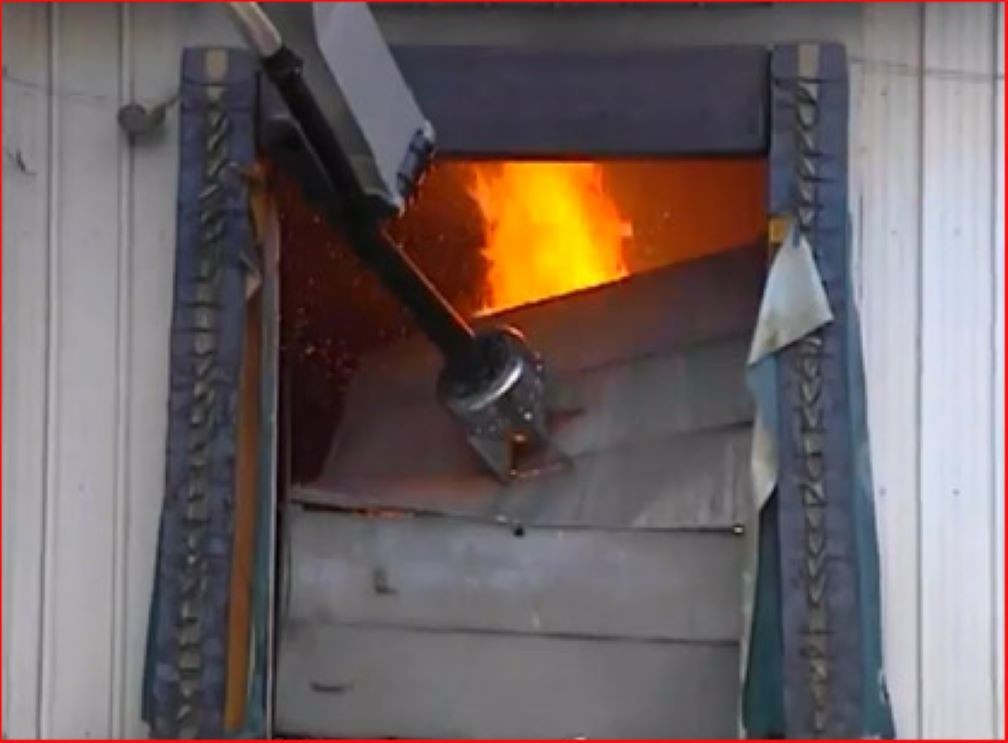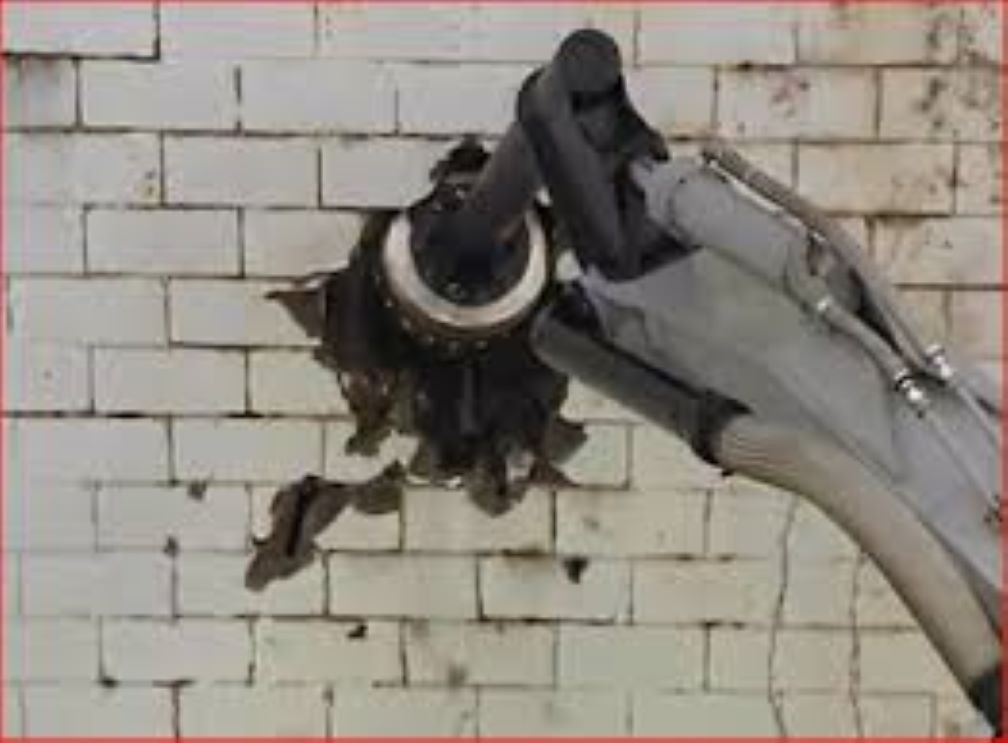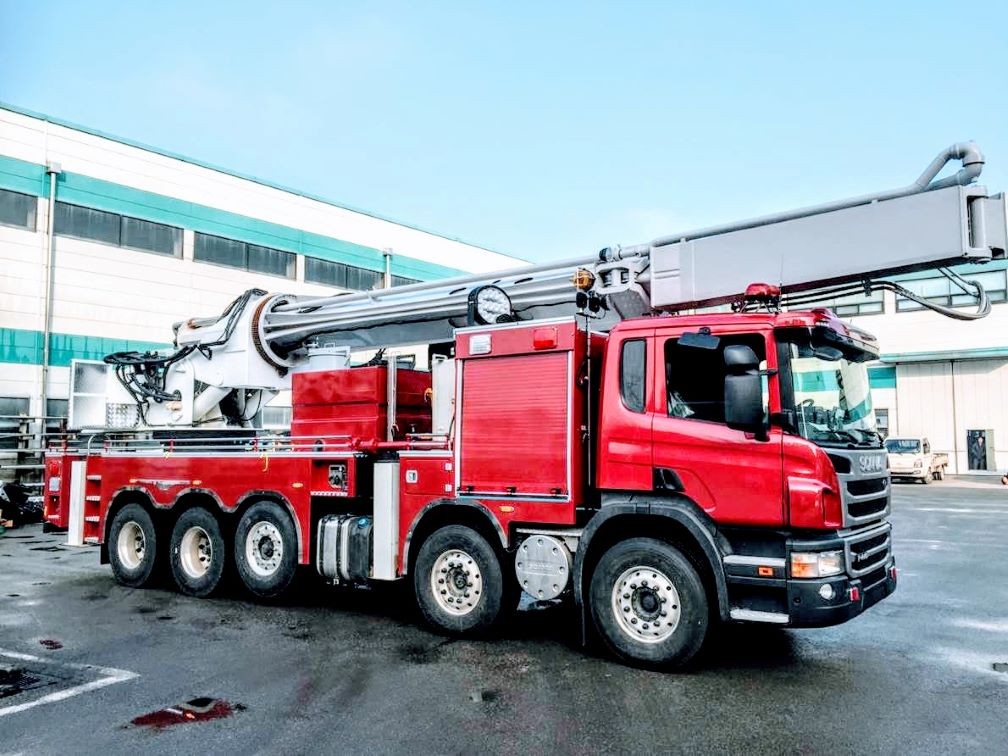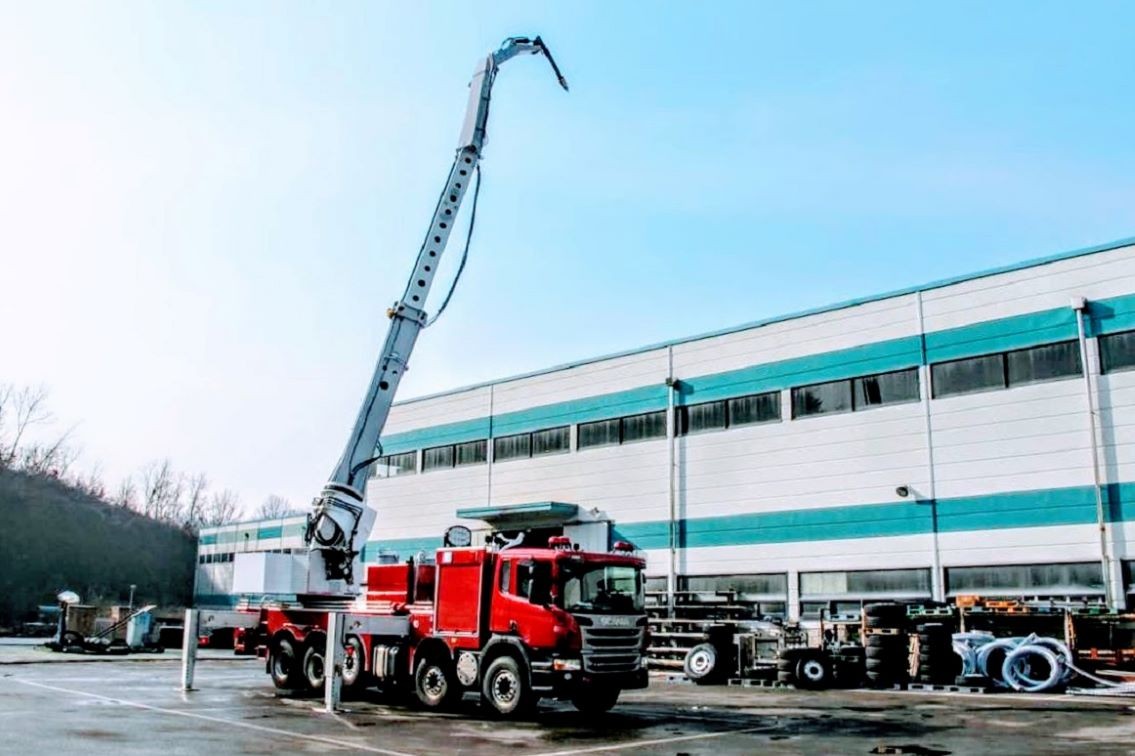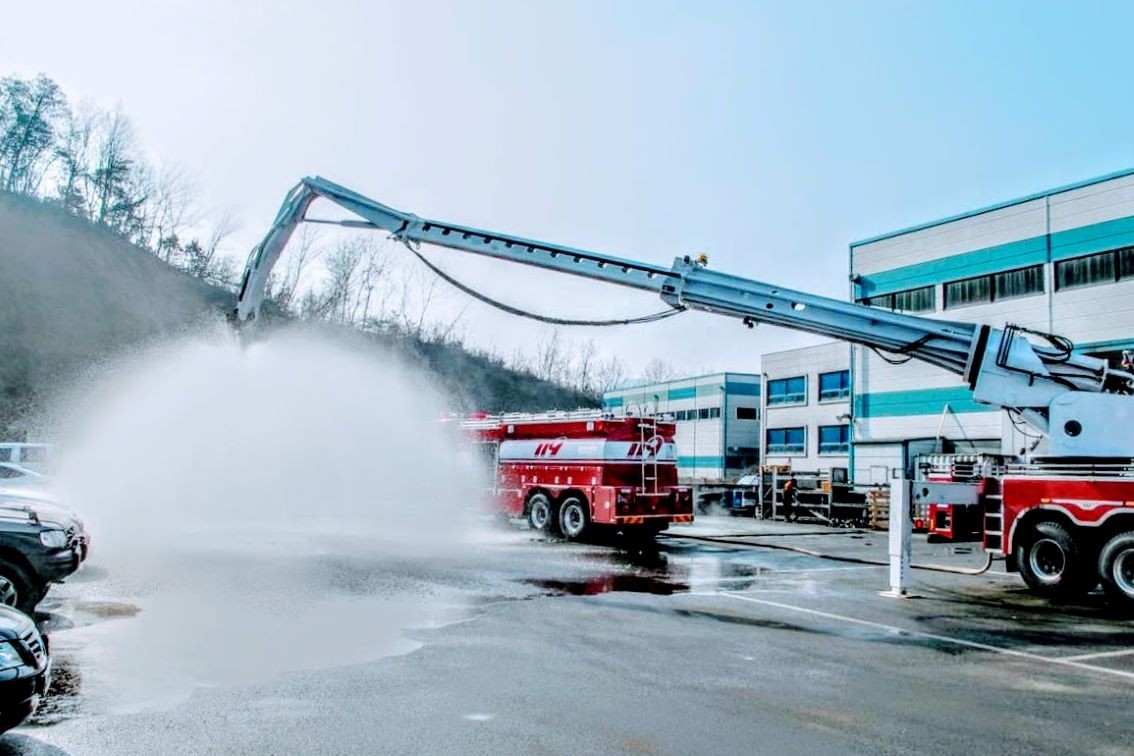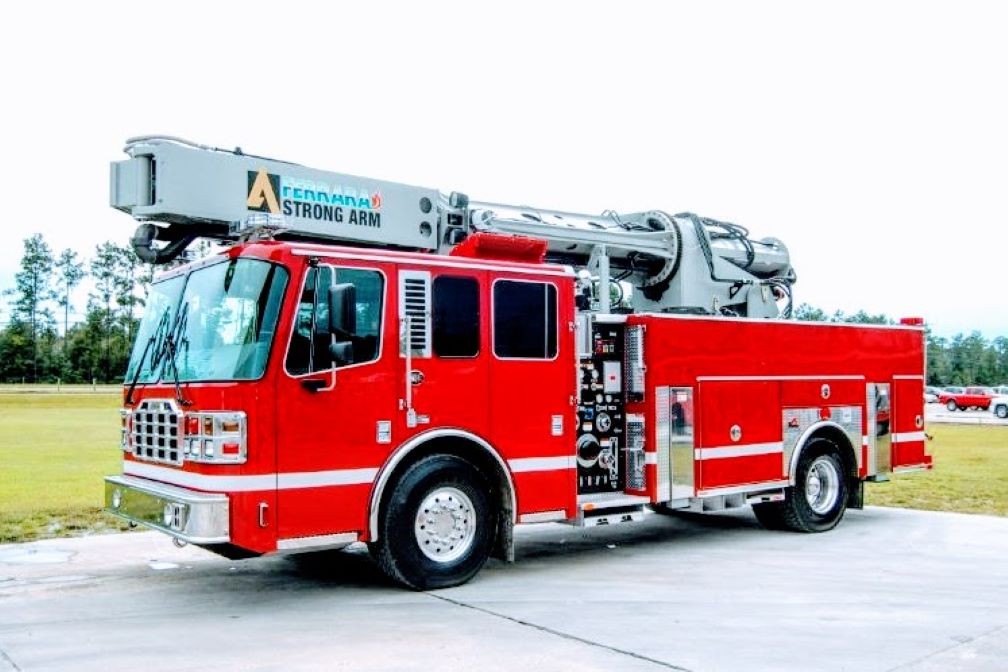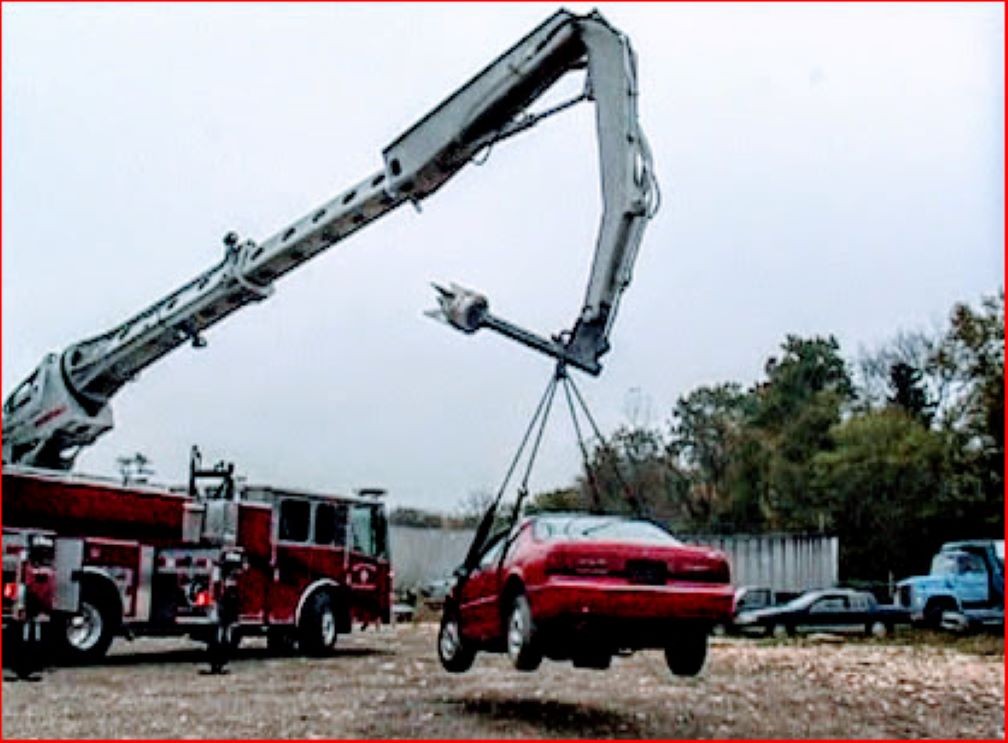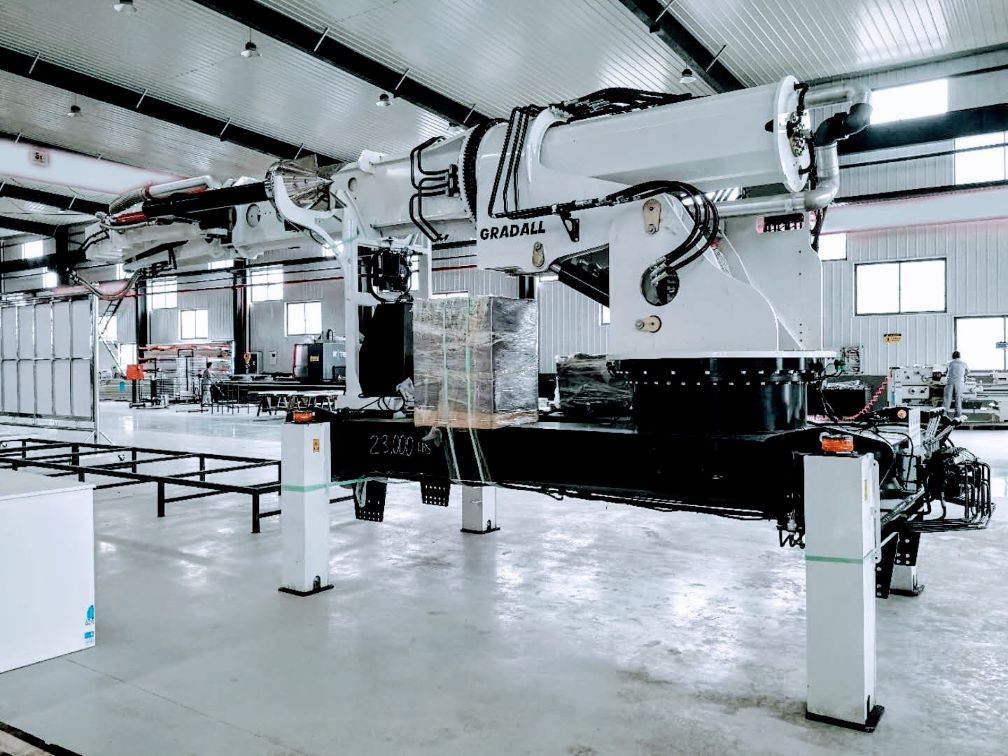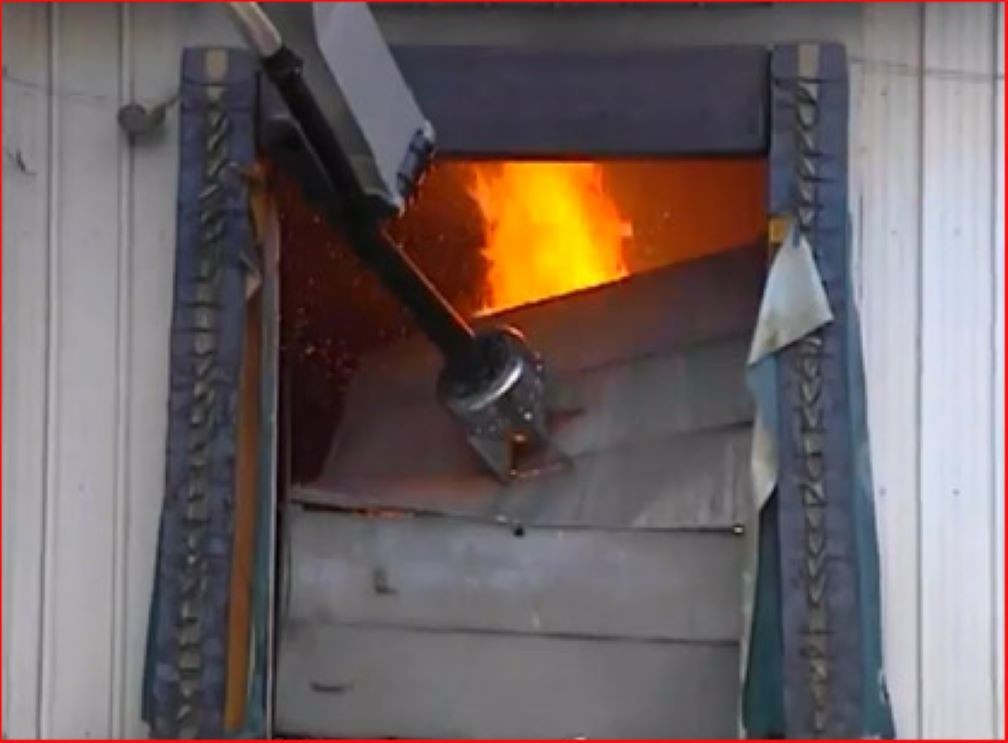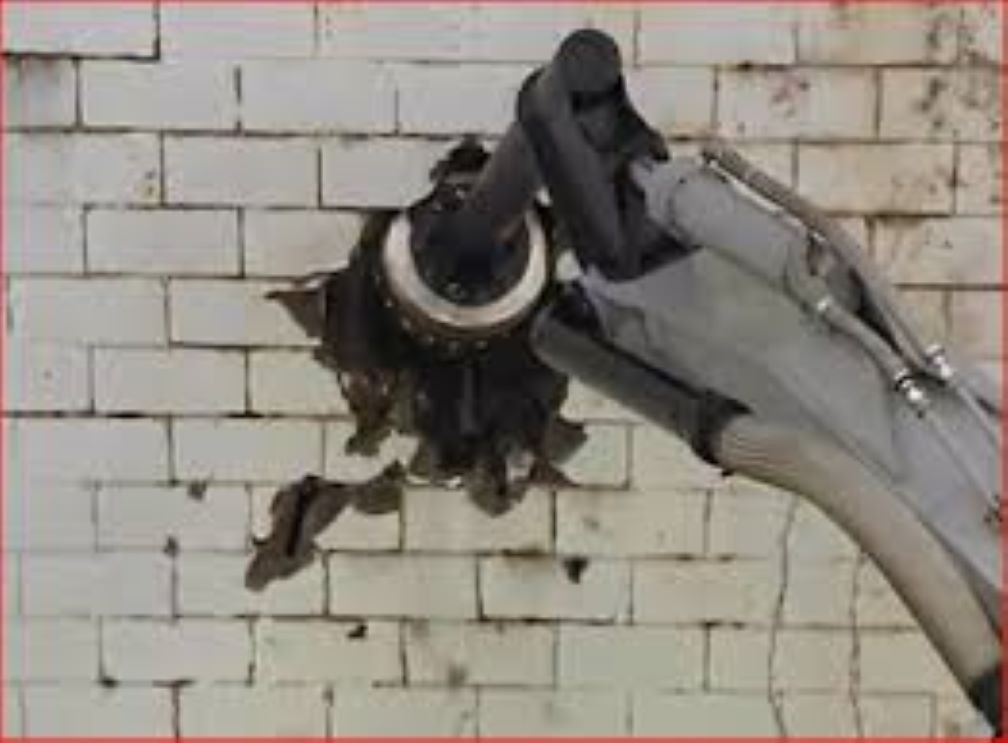 VTHLON TLF-FA STRONG ARM FIRE FIGHTING VEHICLES
A NEW STANDARD IN HIGH‑PERFORMANCE FIRE SUPPRESSION
VTHLON TLF-FA Strong Arm Fire Fighting Vehicles are integrated with USA Gradall FA System constructed with patented 5th Man fire head, telescoping boom and rapid deployment outriggers, effectively providing fire departments with an innovative fire suppression tool. The result is a new breed of emergency response vehicles capable of state-of-the-art fire suppression excelling on sites involving new building materials and designs. With the Gradall FA apparatus, firefighters can launch a technical assault on hostile fires with optimum efficiency and improved safety.
TWO VTHLON TLF-FA MODELS NOW AVAILABLE
VTHLON Gradall FA System enables firefighters to extend their reach even further to higher roofs or through walls and windows. FA Systems enable firefighters to drown dangerous fires with water or foam, all with remote controls that can reduce the chance for injury.
TLF-FA 70: Reach over 20 meters, up to the roofs on six- or seven-story buildings.
TLF-FA 50: Reach over 15 meters, attacking fires in buildings up to five stories in height.
Both VTHLON Gradall FA models use a rugged telescoping tilting boom and a piercing head to smash through wood, masonry or concrete. Fires can be accessed in a fraction of the time required to use traditional methods.