Company Profile
Company Profile

VTHLON - REVOLUNTARY FIRE AND RESCUE TECHNOLOGY
BUILD GREAT, BUILD FOR THE FUTURE. Moving forward in a rapid changing world, VTHLON is passionate and dedicated to develop ourselves to be one of the greatest manufacturers to provide high quality, reliable and economical fire fighting and rescue technological products to improve the world's safety. To enhance this purpose, VTHLON aims to provide wide range of fire and rescue solutions by integrating Big Data, cloud platform and AI technology to interconnect with VTHLON-built modular fire stations, fire fighting vehicles and equipment all together to improve the efficiency and effectiveness of the firefighting and rescue operations.
DESIGN TO FAST – EFFICIENT – SAFE is our core concept. Offering affordable, reliable and effective solutions with best fire and security technology to meet the strictest operation requirement of our fire fighting customers around the world as our target. Whenever VTHLON offers and builds fire fighting vehicles and equipment, we always form an alliance with the best manufacturers of components and technology contents on the global market. This union optimizes the design, quality and reliability of VTHLON products. Furthermore, the aim of our company is to save lives by leveraging innovative and powerful intelligent fire and rescue technology. Together, we can contribute confidently via our experiences and efforts to facilitate the work of rescue and firefighting teams to protect the world better.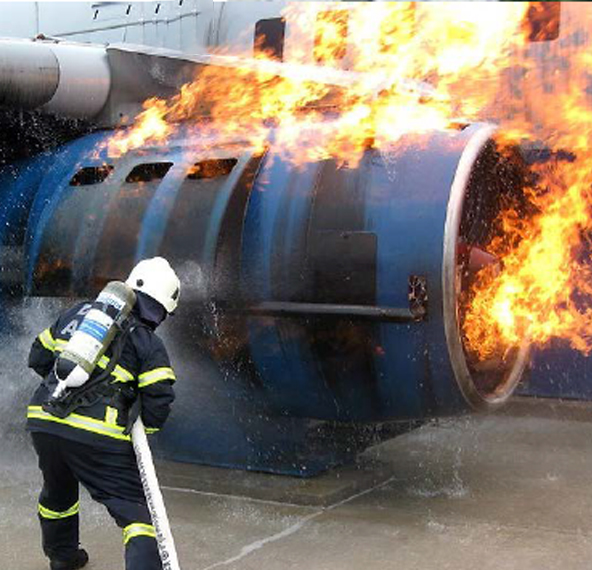 VTHLON Technology GmbH in Germany is dedicated to design and develop fire-fighting and rescue solution to municipalities, industries, forestry and airports fire brigades around the world with uncompromising German technology – built to last. We specialize in customized and innovative solutions for a wide variety of fire fighting products to meet the fire fighters' specific needs. Our solutions mentioned satisfy the need of best possible fire fighting vehicles to carry out tough fire-fighting and rescue operations. Additionally, spur development the Global Supply Chain in optimizing the efficiency, quality and reliability of our products by integrating the best technology of reputable component manufacturers around the world.
VTHLON Asia is our global sales center located in Singapore to align with the business operations of the other regional offices, the purpose of this set-up is to collaborate with a team of professional dealers to deliver the best possible services of customers in multiple countries in Asia, Middle East and Africa. Understand the culture and operational requirement of Asian countries is extremely important to allow us to build the most affordable, reliable and adaptable fire fighting vehicles to the customers in the region.
MAIN SCOPE OF BUSINESS
Design, assembling/manufacturing, sales and service of special vehicles, custom chassis, fire training simulators, fire fighting vehicles and equipment.

Urban emergency fire safety assessment and planning

R&D, construction and operation of Intelligent Modular Fire Stations

R&D and application of intelligent fire protection system

R&D, construction and operation of Modular Fire Education Halls

R&D and service of fire fighting robots and fire drones

Construction, operation management and financial leasing of movable modular fire stations